Things You Didn't Know About Gogglebox!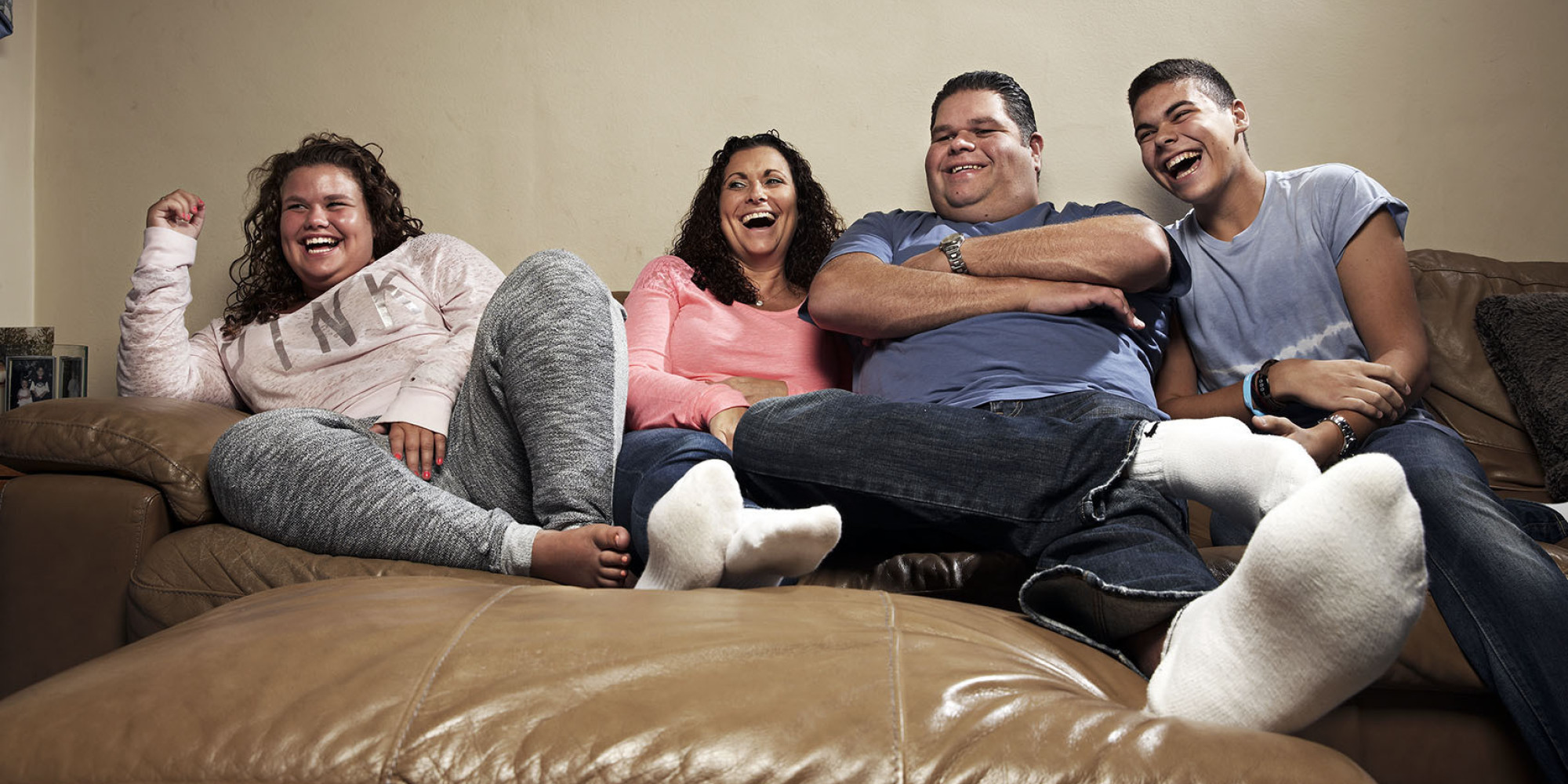 Would you believe it, only 6 families have been featured on all six series of Gogglebox. The families include: Leon and June, Steph and Dom, the Tapper family, Christopher and Steven, Sandy and Sandra, and the Siddiquis… in no particular order of course.

Leon has mentioned many times that June normally gives him a good telling off after they've finished filming for the day.
Sandra and Sandy from Gogglebox have been mates eversince Sandy was 8 and Sandra was 11!! That's a whopping 42 years of being TTBFF. Talking about those friendship goals hell yeah!!

It was decided that The Michael family should not continue on filming in series five because Andy (The dad) was representing UKIP in the general election for Hastings and Rye.
The posh watchers, Steph and Dom, run a large bed and breakfast in Kent. It's called The Salutation. Rooms start at at under £200 a night.

Scarlet Moffatt appeared on the MTV show Beauty School Cop Outs before featuring on Gogglebox.
New couple Giles and Mary are reportedly best friends with Boris Johnson.

Viv Woerdenweber runs a goth shop, and Ralf Woerdenweber is a drummer in heavy metal.
Eve (the daughter) split up with Silent Jay earlier this year (2015). The Gogglebox producers wanted him to carry on filming, but he left on the fifth series of the show.

Silent Jay said only 1 word through his whole time on Gogglebox. It was said during X Factor and it was the name of one of the contestants "Andrea"
Share on Facebook