15 Things We All Do When Home Alone
It's time to let your inhibitions out and do what you want! You're home alone for the weekend and no one is watching you! However don't be fooled. We know exactly what you're up to! We can see you dancing over there to 'Hey Micky'. If you have not done any of the below, they you seriously need to spend some more time alone, it's great, trust us.
1. We dance uncontrollably to cheesy music…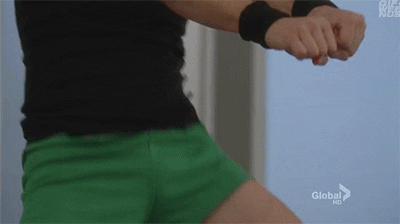 (That cheeky number you popped and dropped to uptown funk, we seen that.)
2. …and do the housework, naked. We know it feels so right.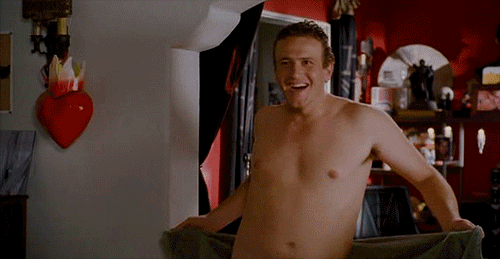 3. After all that housework, it's time to shower WITH THE DOOR OPEN.

4. Binge on The Real Housewives of Atlanta and other American daytime reality TV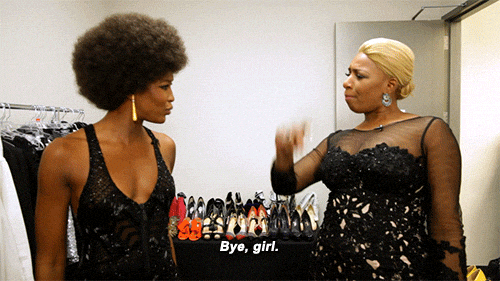 5. along with distracted and start infinitely scrolling on Facebook.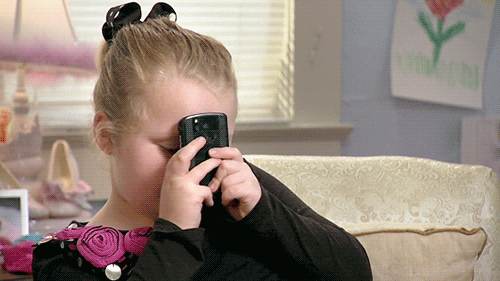 6. It becomes a great idea to take a selfie from every angle…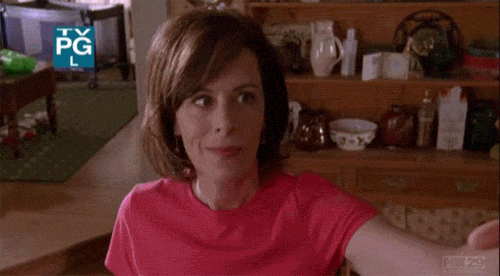 7. …but then we bring our pets into it and things get weird.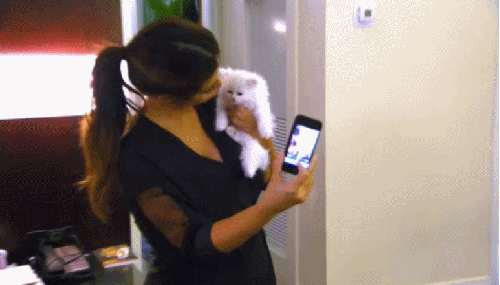 8. We take it as a challenge to not wash-up the dishes until our parents get back…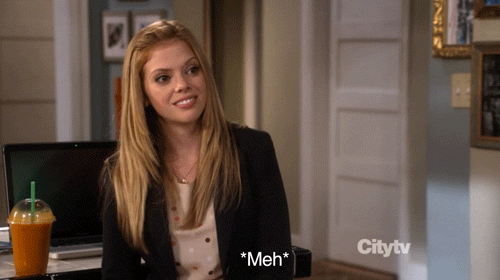 9. …and also realise it's also the perfect opportunity to fart without no holding back!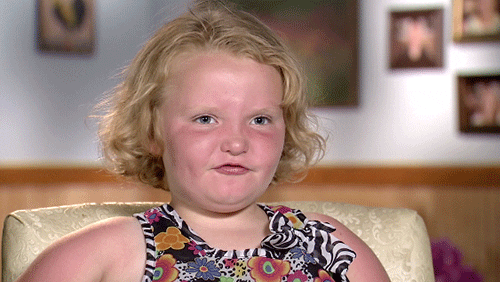 10. We're hungry and venture to the fridge. We soon realise there is no food…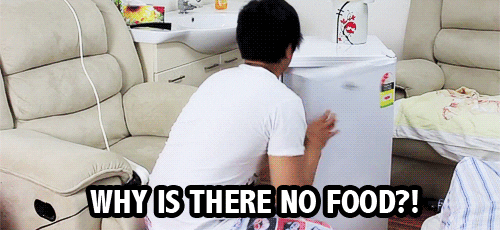 11. …so instead we resort to eating bread for breakfast, lunch and dinner.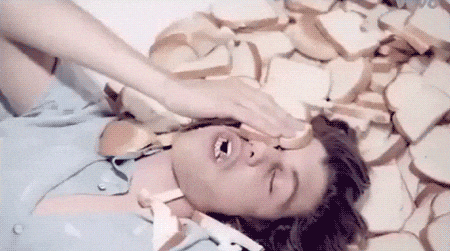 12. It's inevitable that we'll spend 5.5 hours of the day searching for porn…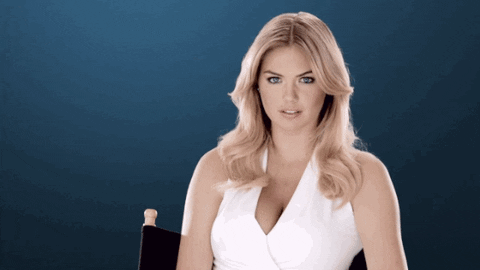 (but we won't tell anyone that, will we…)
13. and it seems like a great idea to see how we are getting along with that summer diet we started…
14. …but when that fails we go back to the internet and watch a load of rubbish on Youtube.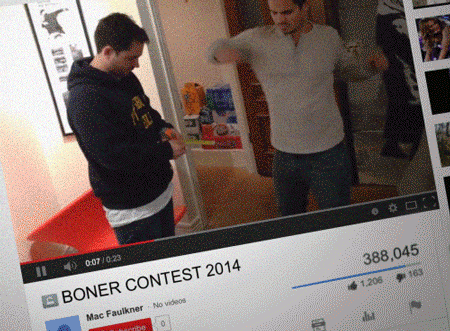 15. It's after a hard day of doing sweet FA, we finally decide it'd be best if all we do is just sleep.

Share on Facebook