15 Signs You Know This Summer Is Unusually Hot!
Summer in the UK this year has been unusually hot and don't we all know it! I'm pretty sure unlimited ice lollies have been a given this month and just about every person on twitter has complained about it. But it isn't summer over here until you hear at least one complaint about the heat of the sun. So this is why we're giving you 15 signs you know that summer is unusually hot!
1. Everyone has sweat patches!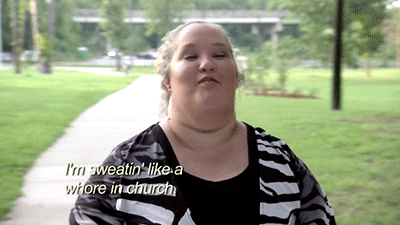 2. You're the first to go on a summer drive just to cool down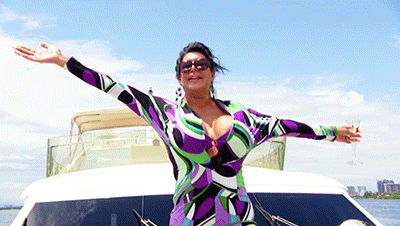 3. but then you remember that making out with bae feels like…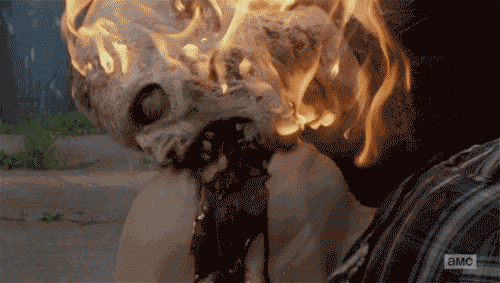 4. You try to sleep, but it just doesn't happen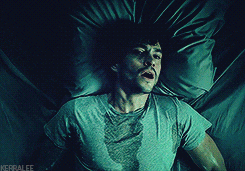 5. Every man and his dog is having a BBQ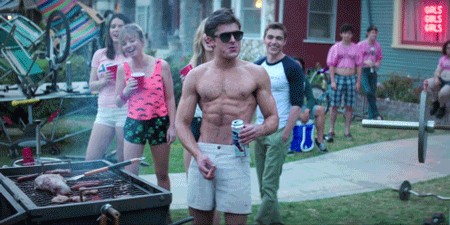 6. And your hair goes from looking on point to frizz in 0.2 seconds
7. Hayfever sufferers have to carry on with life, even if their nose is falling out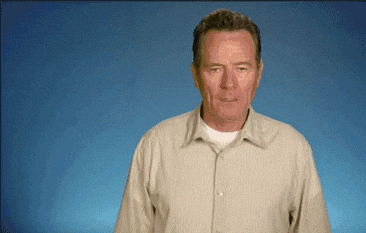 8. and everyone is after a tan!
9. It's so bright outside and you can't find your favourite sunnies
10. You just want to chop your mop for a quick cool-down solution, but you end up looking crazy!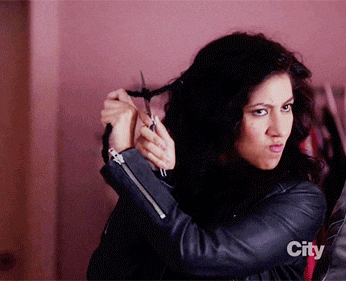 11. It'd be the perfect day if you could stay in a pool but you don't wanna get wet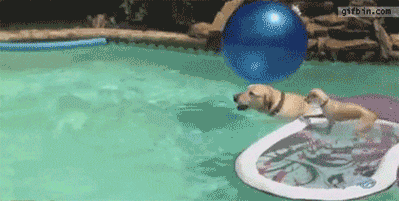 12. You want to leave the window open over night, but you don't want to wake up to unwanted guests…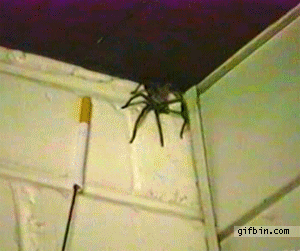 13. Your office has the air-con on every day and it's great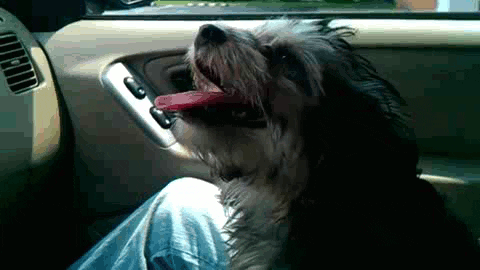 14. but then you remember that the wasps are out in force and there is only one thing to do…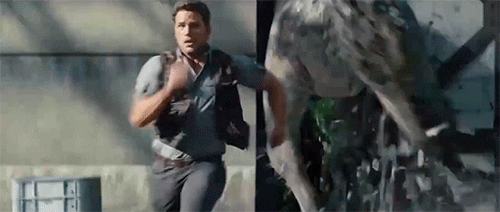 15. But after all, it is the UK, so just remember: Next week it'll be raining!
Share on Facebook